Greg Pliska's Puzzle Hunt
You've tackled Babylonian riddles and World War II codes. Now it's time to return to the present with the official all-new "Puzzler Puzzle Hunt" by Greg Pliska.
In the following pages, you will find a series of 20 puzzles – each one themed to a chapter in the book. There's a crossword-themed puzzle, a Rubik's one, a chess one, and so on.
When solved, each of these puzzles will lead to a word or phrase. Sometimes the puzzle gives you that word or phrase directly; other times you extract a hint to what the final word or phrase is.
There will be a total of 19 answer words or phrases, all of which are essential to solving the final metapuzzle, located. (Note: The puzzle is Chapter 12 leads to two separate answer words).
To clarify: This is a separate from the $10,000 contest. You won't get any money for solving this series of puzzles, though you will get bragging rights and a lot of aha moments.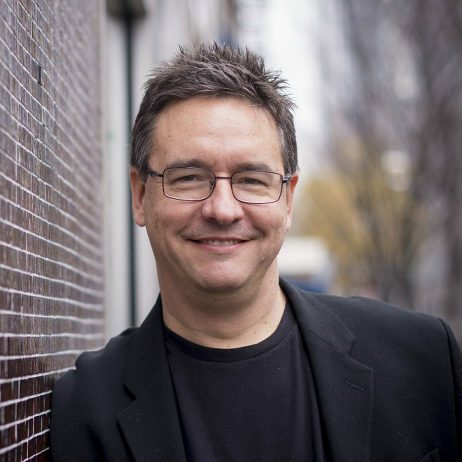 GREG PLISKA is a composer, conductor, and orchestrator whose diverse career includes award-winning work in theater, film, television and other media. His recent orchestration work includes new themes for NPR's Morning Edition, American Express, CBS Evening News and Face the Nation, IMAX, HBO Feature Presentation, and Hulu, along with the films The Infiltrator (w/Bryan Cranston), Manhattan Night (w/Adrian Brody), Beethoven's Treasure Tail, The Little Rascals Save the Day, The Wildest Dream and the BAFTA-winning documentary Flying Monsters 3D. He is the orchestrator for the off-Broadway musical Trevor, by composer Julianne Wick Davis, and co-orchestrated her musical When We Met with Michael Starobin.