The Puzzler Hunt
The Puzzler Hunt is a free adventure involving 27 mind-bending (but fun!) original puzzles. You can access The Puzzler Hunt by finding the passphrase hidden in the free introduction to The Puzzler book. The first person to solve the Puzzler Hunt – Benji Nguyen - received a prize of $10,000, so you won't win cash for solving the puzzles. But you will get bragging rights and a lot of aha moments.
"Riveting…Fascinating…[with] infectious charm…A rallying cry for 'word nerds' everywhere, this is a delight."
~ Publishers Weekly 
"A barrel of monkeys' worth of fun for the puzzle addict in the household."
~ Kirkus Reviews
"Ridiculously entertaining"
~ Booklist
"A must-read for puzzle enthusiasts of all skill levels"
~ Library Journal
"You don't have to be a puzzler to love The Puzzler…entertaining, fascinating, and hilarious. I couldn't put it down."
~ Andy Borowitz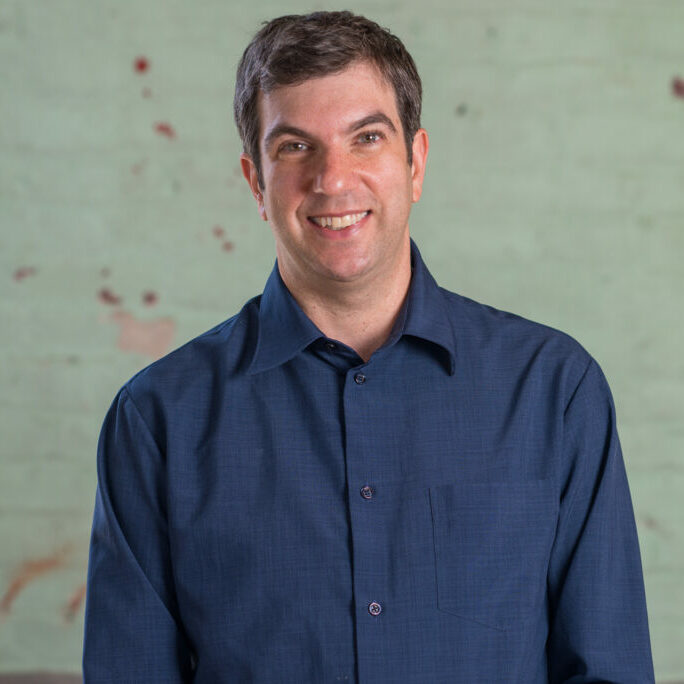 A.J. Jacobs is an author, journalist, lecturer and human guinea pig. He has written four New York Times bestsellers that combine memoir, science, humor and a dash of self-help. Among his books are The Know-It-All, The Year of Living Biblically, and Thanks a Thousand, in which he travels the globe to thank everyone who had even the slightest role in making his morning cup of coffee. He is a contributor to NPR, The New York Times, and Esquire, among others. He has given several TED talks, including ones about living biblically, creating a one-world family, and living healthily that have amassed over 10 million views. His upcoming book from Crown is called "The Puzzler: One Man's Quest to Solve the Most Baffling Puzzles Ever, From Crosswords to Jigsaws to the Meaning of Life."
The $10,000 Puzzler Hunt
Join The Puzzler Hunt and compete to win $10,000. To win, you'll have to be the first to solve a series of mind-bending (but fun!) puzzles that will be posted starting May 3, 2022. But you can't join the hunt unless you find the secret passcode first. The good news is, you can discover the passcode now, and get over that first hurdle. The passcode is hidden in the free introduction to The Puzzler.